Online car buying
More than 95% of consumers are already searching for their next car online.
Online purchasing emerging in automotive sector
Buying products online is already an integral part of our daily lives, but paying for a car online used to be somewhat less common. Used to be. Because in the car industry, too, the development of online shopping (also as a result of the corona lockdowns) is increasing rapidly.
More than 95% of consumers are already searching for their next car online. Where they make the final purchase, whether online or in the showroom, is irrelevant. The point is that every customer can buy a car whichever way they choose. With our online car buying module, you can now take that final step of buying a car online. In addition, with the online car buying module, a car company can save a lot of time and reduce the risk of errors, because the traditional sales process is largely automated.

Cooperation with 'Notarieel Betalen'
For this, we cooperate with Notarieel Betalen. Want to find out how the online payment works for consumers? Watch the video below and check out if this is avaible in your country!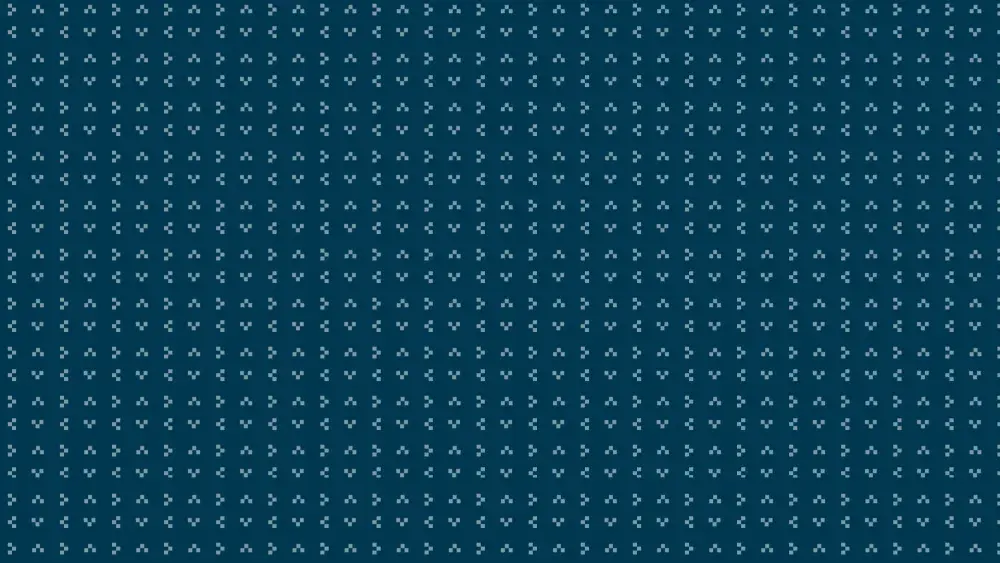 As an add-on fully integrated within the Auto Stock module and DDP
Buy a car, make a down payment or book online safely and easily via iDeal with Notarieel Betalen
After payment, you will receive a personal delivery code by e-mail and SMS, with which you can accept or refuse the purchase at the time of delivery.
With Notarieel Betalen, as a buyer you are in complete control of your money and risk is minimised as it is first deposited into a suspense account and only released to the car company upon delivery, once you accept the purchase.
Seamless integration with LEF lead management system
Online car buying serves as a new additional sales channel to the existing sales channels
I want to get in touch about one of the service tools