Online Marketing (en)
Nowadays, however, an online presence is not enough. Besides building your website platform, UnameIT ensures that the website performs as effectively as possible and brings the best leads to your door! We offer advice and support for search engine optimisation, conversion optimisation and analysis of the results, among other things. As an online marketing agency, UnameIT helps companies in the automotive sector with:
Website promotion: Generating more visitors
Website optimisation: Generating more conversions per visitor
Web analytics: Measuring and analysing results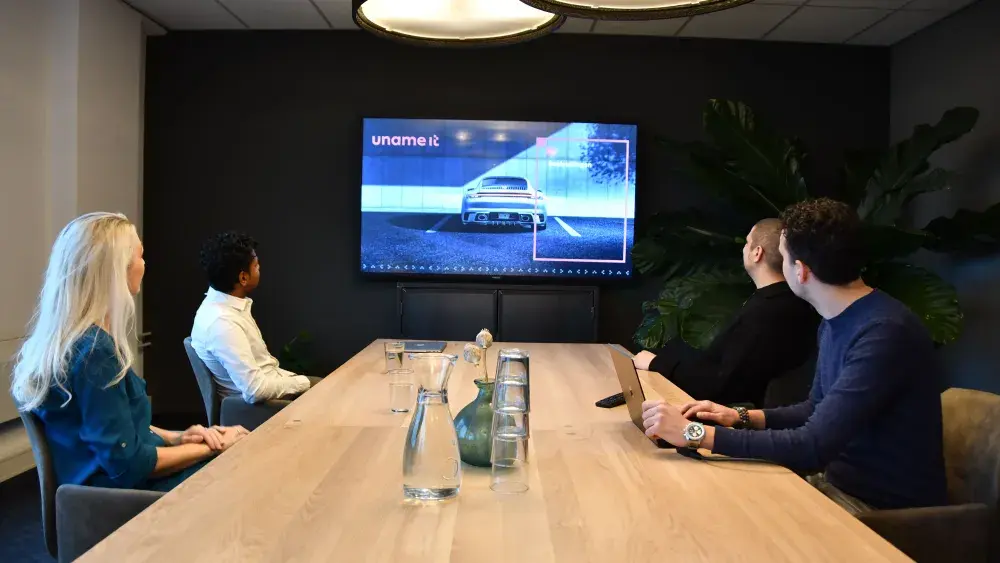 Online plan
We understand that you may be struggling to set up your online marketing, especially if you do not have any online marketers in house. Fortunately, we can help you with that. UnameIT can advise you on website marketing. We draw up an online marketing plan together with you. We determine which online media channels and online marketing methods are of interest to you and your target group; how they can be used and how much budget is spent on them. You can then outsource your Google Ads, SEO, social and web performance to us. This means you don't have to worry about it and we make sure you get the right leads.
Google Ads
There are a lot of competitors in the automotive industry. This sometimes makes it difficult to reach your customers. At UnameIT we work with Google Ads to ensure we get the maximum return from your budget. This will put you at the top of the search results within a day. We provide relevant leads by bringing them to your website via Google Ads.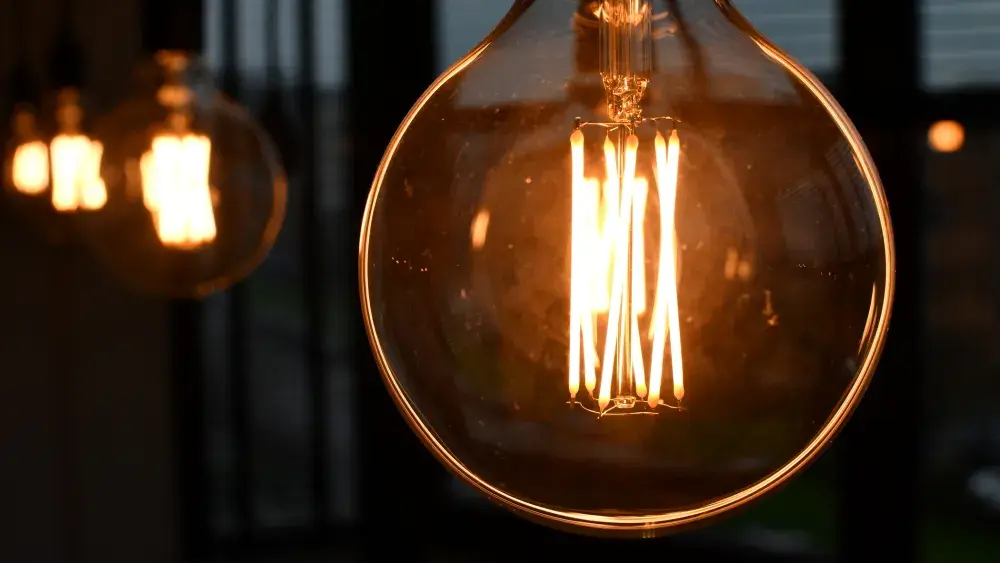 Webanalytics
Find out how your campaigns and website are performing
Data is indispensable. Especially when we talk about online marketing and measuring your visitor behaviour. We thus ensure that you can properly measure the visitor behaviour on your website. This, in turn, provides insights into the return on your investments.
Search engine optimisation
UnameIT develops your website in a search engine and user-friendly way. This ensures that search engines have no problem including your website in their index and your website scores well in terms of findability.
We have developed different packages, so you know exactly what you can expect from us. Of course, the different online marketing packages can be combined, giving you the optimal composition for reaching your customers.
SEO, Social and Website Performance Package
In addition to the above Ads packages, we have also put together packages for SEO, Social and Website Performance. By using the following packages in addition to your Ads package, you can ensure that (potential) customers can find you.