Be found in search engines (SEO)
At UnameIT we work on your organic findability in search engines in an effective and sustainable way. Search engines are an important source of traffic, but how do you make sure that you can be found using the right terms? UnameIT develops your website in a search engine and user-friendly way. This ensures that search engines include your website in their index, without a problem. We can also assist you in making your website more findable for certain keywords.
Our experienced SEO specialists will help you improve your position in search engines. We do this by making an extensive SEO analysis of the website, and charting and improving the link profile and the online competition. We then optimise the following three pillars, which are important for the search engines. The better these three pillars score, the more important Google considers your business to be and the better your ranking.
The three pillars of SEO
Nowadays, search engines evaluate content based on how your website is used. For example, your company will score better if visitors stay on your website for longer and view more pages. We take care of the SEO optimisation of your content using the right URL structures, the appropriate keyword usage, alt tags, meta optimisation and more.
As website technology improves, we will ensure your website structure adapts accordingly. We look at structured data, redirects, crawl errors and sitemaps, and canonical URLs, among other things.
Last but not least, we provide a strong link profile that increases your authority in search engines. We do this by creating strong and relevant links to your website. This allows Google to see that other websites with a high authority refer to your website. Google attaches great importance to this when it comes to determining your authority.
Our SEO specialists always tailor their work to your situation, wishes and possibilities. In doing so, we create an SEO plan that suits your situation. Then we get to work on the above pillars.
Affordable and effective SEO packages for the automotive industry
As you can see, SEO is not something you can sort out in an afternoon: A good plan is required first and then SEO optimisation involves a range of aspects. We provide SEO optimisation for many car companies and importers. From keyword research to link building and content optimisation and advice. In addition, when you purchase our SEO package, you will receive a monthly SEO report and advice/points for improvement so that you can monitor the results properly!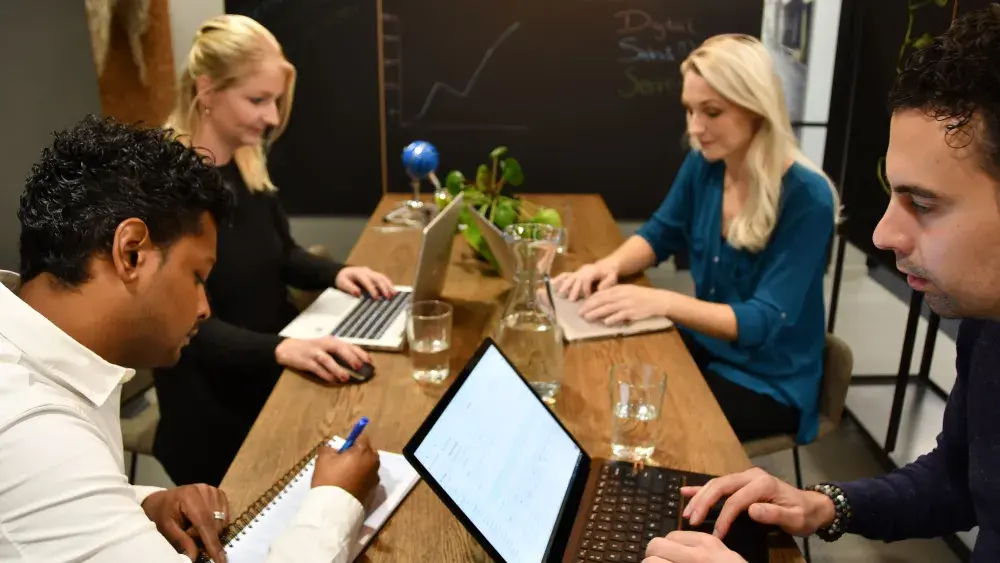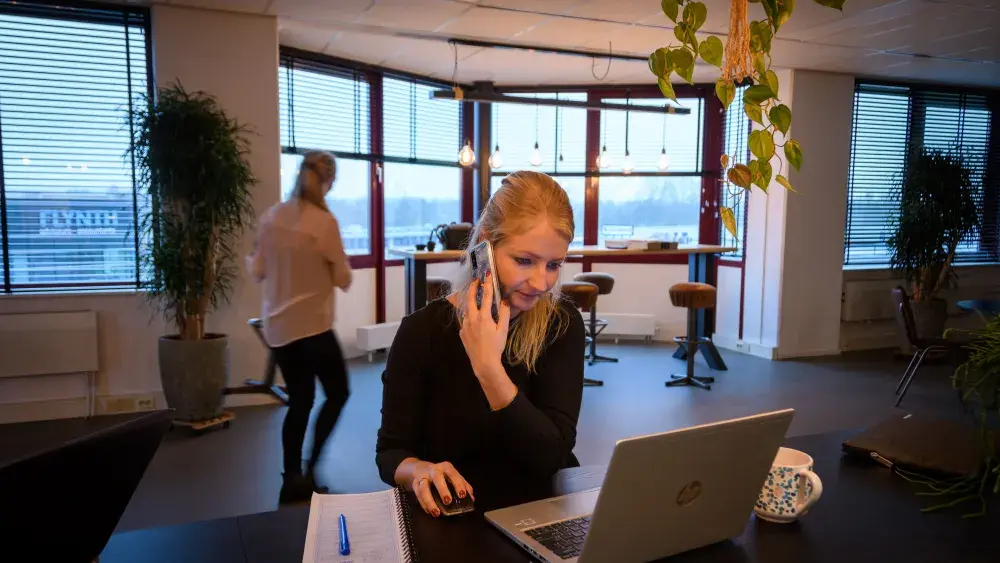 We help you fill up web pages
SEO-proof and conversion-oriented
Relevant and valuable content is extremely important. Both for your website visitors and for Google. With the right content on your website, you can find your target group, captivate them and ultimately retain them as customers.
Don't have time to fill your web pages yourself? We can do it for you, taking into account 'SEO-proof' writing and the appropriate website content.
Request a no-obligation SEO scan!