Automotive Cloud (en)
No large periodic investments
No need to worry about updates & back-ups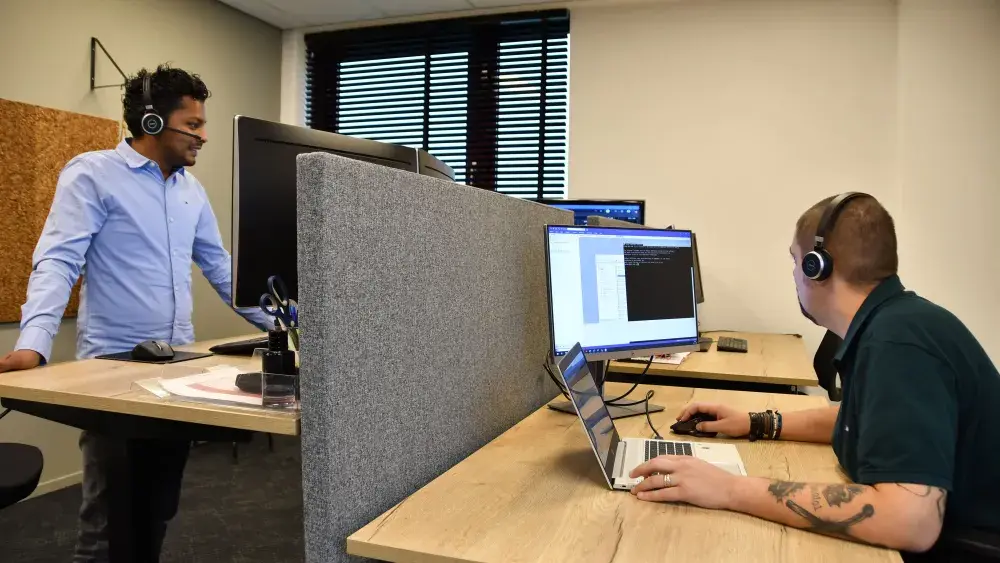 All the issues taken care of
in terms of office automation
With the Automotive Cloud, we take care of car companies' office automation issues. Our specialism within the automotive industry means that we have unrivalled experience with the products and suppliers of all solutions within the automotive industry. This gives you peace of mind and allows you to focus on your customers and their mobility. Most cloud environments are very generalised; the Automotive Cloud is specific to the automotive industry.
The Automotive Cloud gives you control of your IT budget, with predictable and scalable costs, and your data is given the attention and protection it deserves.
We have been hosting a Private Cloud solution - the Automotive Cloud - with great success for many years. It is a generic solution for automotive companies to run all their automation needs from our Cloud infrastructure. As a customer, you gain access to your own secure environment where you can work with your programmes and process your data. As a provider, we ensure fast, secure and easy accessibility to your data. As you would expect, our support department is easy to contact and will deal with your questions quickly and appropriately.
Want all of your office automation issues taken care of? Contact us and we will help!
Advantages of the Automotive Cloud
Predictable costs
With the Automotive Cloud, you pay a price based on usage. You can easily calculate how a change in your subscription, such as adding new employees, will affect your monthly Automotive Cloud price. Large investments in new servers are not necessary and support is, of course, included in the price.
No major investments
You do not need to consider large periodic investments in new servers and server software as this is all included in the monthly Automotive Cloud contribution. The workstations do not determine performance. This also reduces the cost of replacing workstations.
Personal contact
Personal contact is important to us. Our skilled support desk is familiar with your facility and will be happy to assist you. In order to find the optimal solution for your situation, we are happy to visit you for larger issues.
Optimal performance
The Automotive Cloud has sufficient capacity for a good user experience. Since the performance is determined by the Cloud servers, you can continue to use your current workstations. Performance is actively monitored and adjusted.
Minimum management
We take system and network management off your hands. You do not have to worry about software updates and back-ups. We also work with third parties to install software in the Automotive Cloud.
Continuity
The Automotive Cloud is hosted in Dataplace's Tier 3 data centre in Groenekan. They work with dual purpose facilities. We work with additional services from Microsoft 365 and our hardware consists exclusively of A-brands that are monitored and backed up daily.
Customisation options
Because we use our own hardware, the Automotive Cloud is incredibly flexible. This enables us to offer a suitable solution for almost any Automotive IT issue. Software suppliers who wish to install and manage the software themselves will be given the necessary access in consultation with you.
Good security
The connection from your location takes place via a secure VPN connection. Outside your location, you can log in via the secure Automotive Cloud portal. The security of your data is also guaranteed with the additional services of Microsoft 365.
A-brand hardware/software
As Automotive Cloud, we are also supplier of Microsoft 365, workstations, peripherals, WIFI solutions, software, printers and supplies. We also provide services for the installation and configuration of these products. So you have one contact for all your IT questions.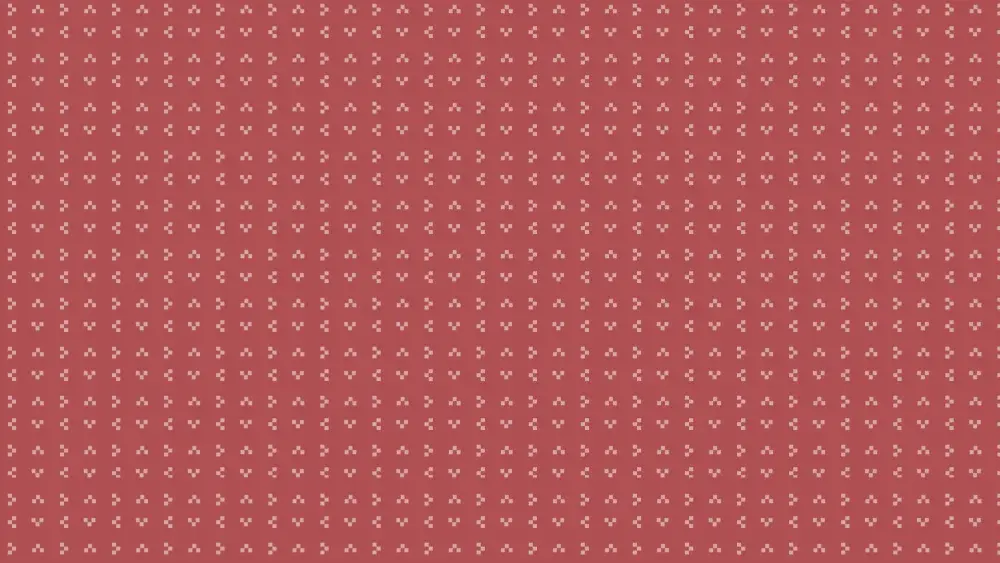 Request a no-obligation Automotive Cloud demo!