Who are we?
Through passion, cooperation & growth

UnameIT makes software for car companies. Car companies use our software to optimise their entire commercial process. It's like CRM software, but different. More attractive, more industry-specific, more functional, and more accessible than you expect. By using new technologies, we are able to offer innovative solutions to our customers. UnameIT has been around for twenty years and our team currently consists of just over 60 employees, from developers to online marketers. Our longevity has been assured through a great deal of passion, but above all good cooperation and ambition for growth.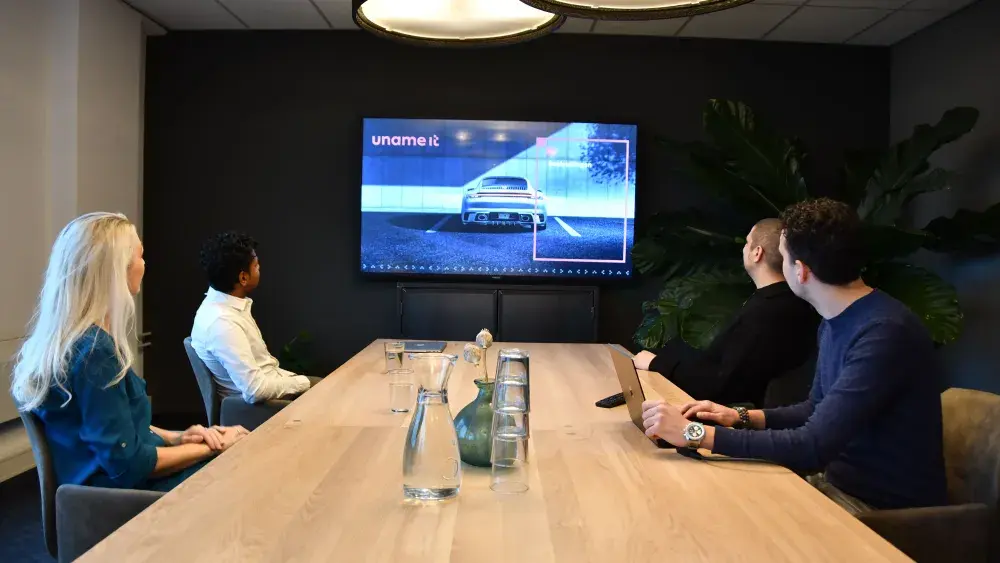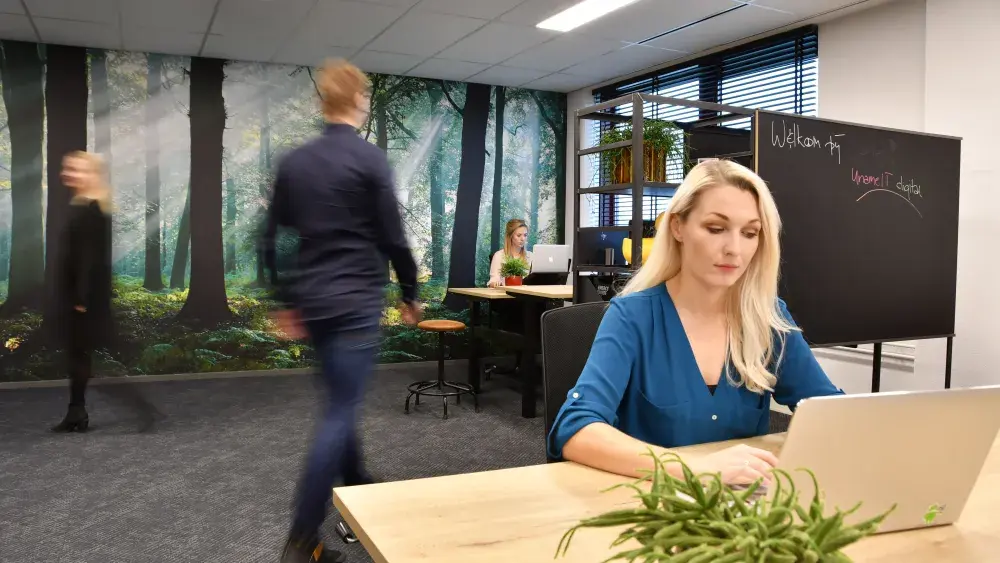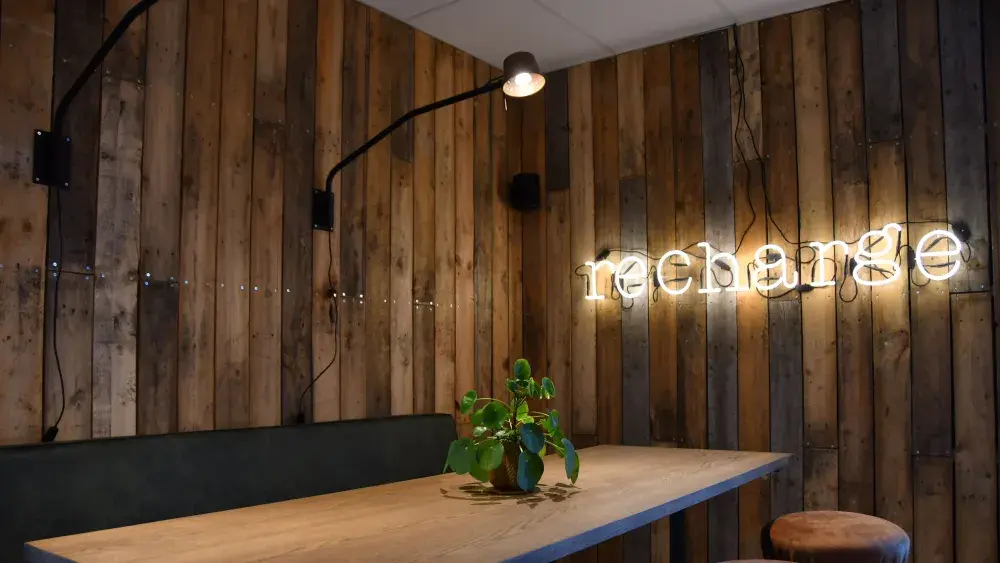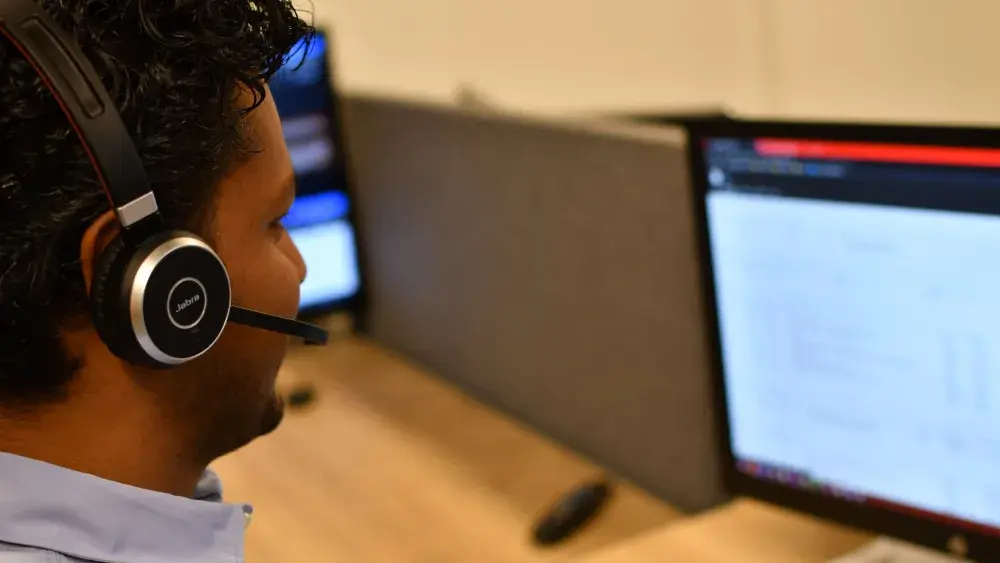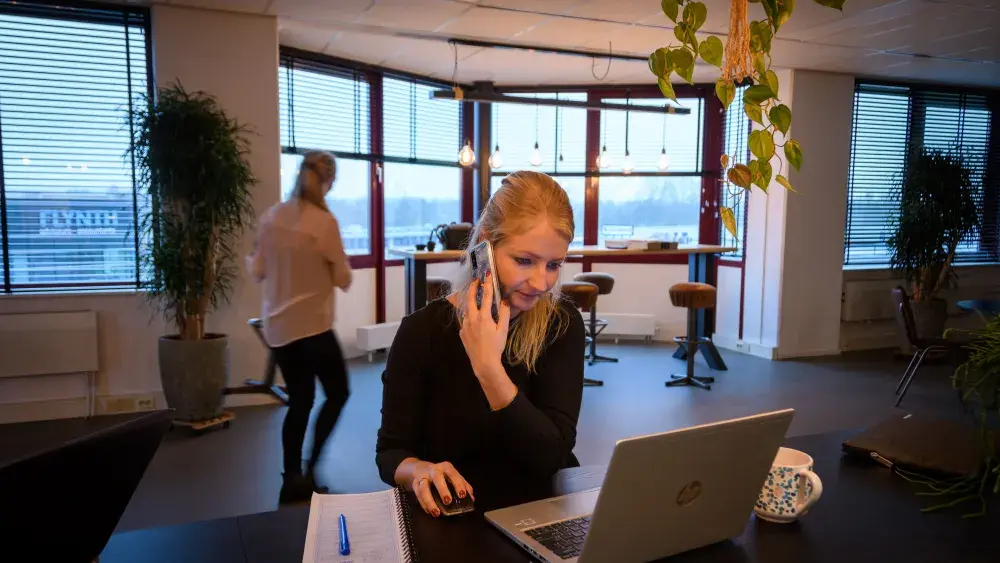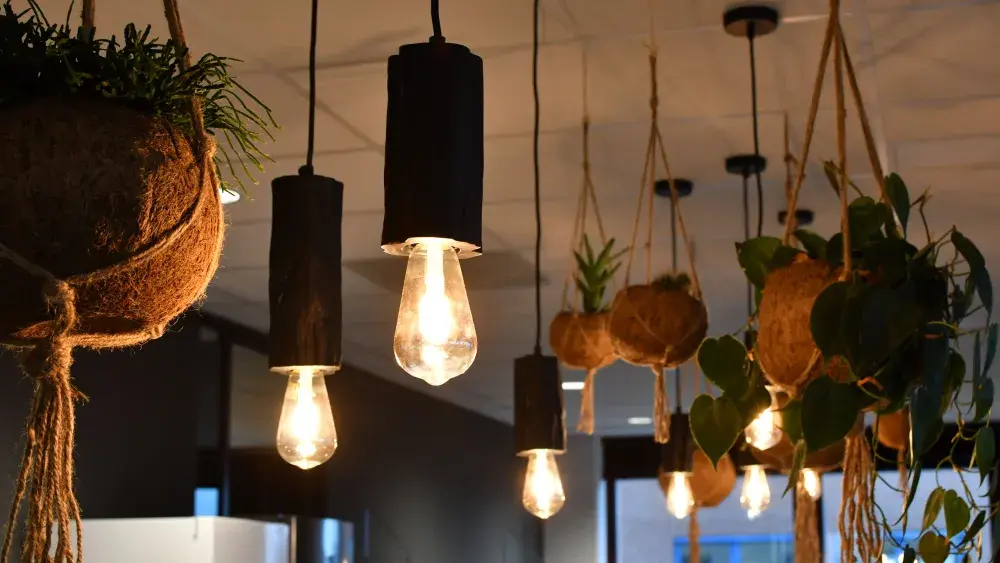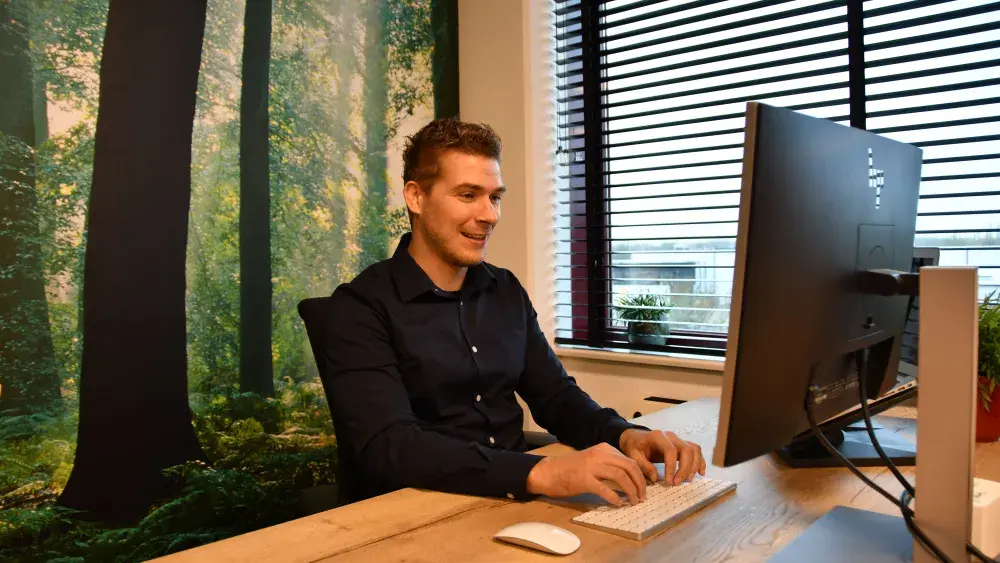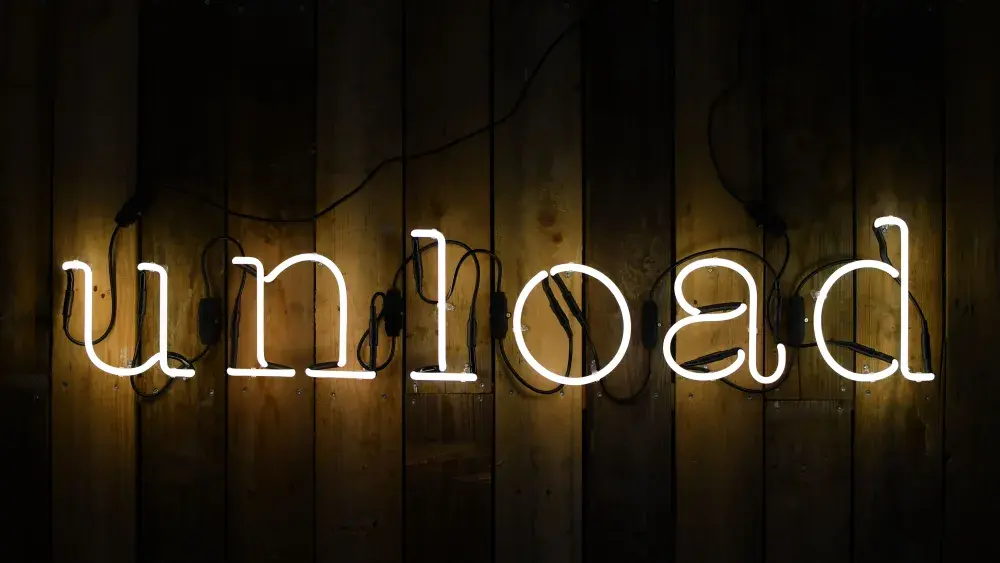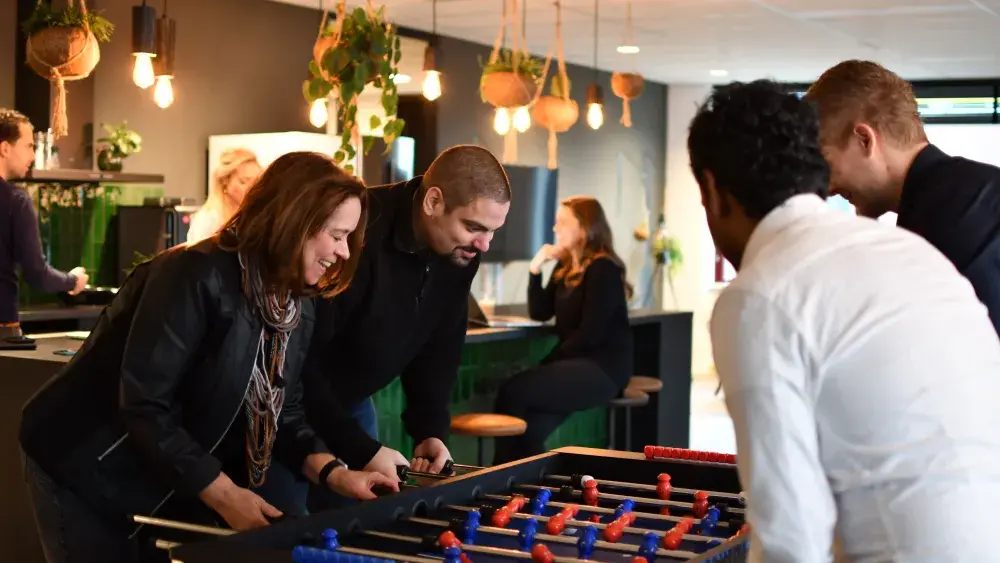 Innovating together
We go the extra mile with passion
We work on our products with huge enthusiasm and know the industry inside-out. Whether it's online advertising, building a website, or developing a lead management system: Everyone has their own specialism.
And we love doing it; day in, day out!
We want to make the very best tools that genuinely support our customers. This drive means our products are more industry-specific, functional and accessible than you may be expecting. At UnameIT we always go the extra mile by listening very carefully to the wishes and ideas of our customers and partners. We enjoy collaborating and figuring out how we can best support the changing business processes. In our opinion, the best products are created when there is room for interaction, creativity and innovation in the development process. We work on our products with genuine enthusiasm; we call it our 'love of the trade'.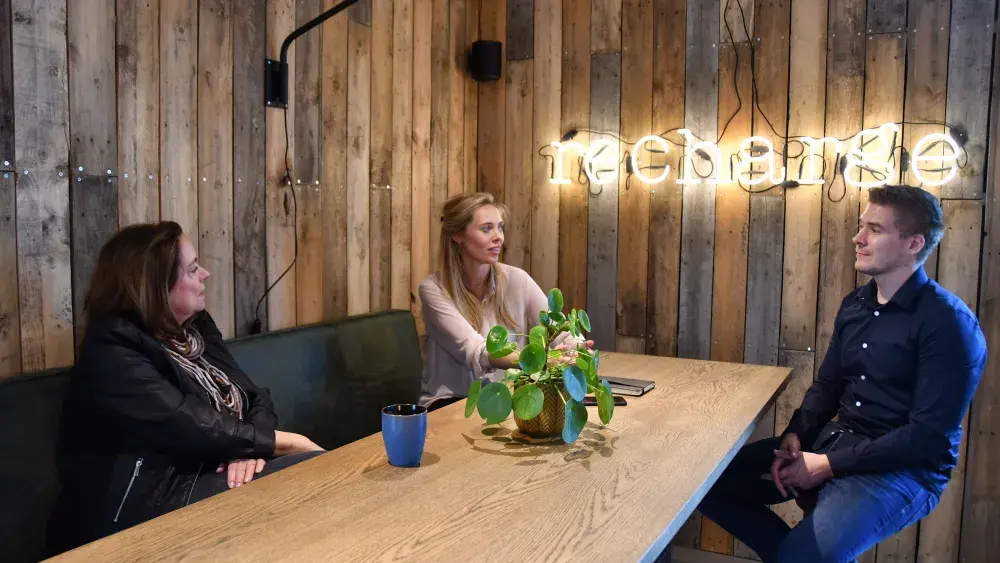 Growing with the market
and growing in personal development
New developments in ICT and the customer experience follow on from each other in rapid succession. So we continuously challenge ourselves to look for growth in our products and services to keep up with the constantly changing market. We are always on the lookout for the latest techniques; scalable, automated and with a personal touch. We're not aiming to be the biggest, but the best automotive software supplier.
At UnameIT, we also believe in employee development so our employees' careers can evolve and to ensure everyone has the appropriate role. Not as a goal in itself, but to ensure we can continue to support automotive processes as efficiently as possible.
Strong together!
Cooperation between departments and with the customer
UnameIT's corporate culture is also characterised by the word 'together'. We work towards the end result together and each individual plays his or her part. This is reflected in the collective development, shared lunches and inspiring and relaxing company outings. Having fun together is very important to us because it finds its way into the product too.
This cooperation is also reflected in our products and services and the links between them. After all, what is a website without a good marketing strategy? Or what is a good online lead campaign without a lead tracking system? Because we have all this knowledge in-house and are able to connect into it, you benefit from the very best result. We believe in the power of synergy!
We are looking for you!
Are you feeling enthusiastic about our beautiful office and the products/services we provide? And would you like to become part of our keen, hard-working and friendly team? Then take a look at the vacancies and who knows, we might see you soon!